In case you're wondering what are the best strains to grow in Massachusetts then we have the answers for you. We know how hard it is to find the best strain to grow especially when there are so many amazing seeds there is to choose from on the Northeastern seaboard. And to make seed shopping easier in Massachusetts, here are the top eight strains that will grow well in this region.
Blue Cheese is a lovely strain that can grow very tall up to 3 meters high. It can produce large, bulky, and dense buds that concentrate makers would love to grow. This strain can produce amazing yields even without trying. It can give you up to 800 grams of yield per plant when grown outdoors. Blue Cheese Fem is aromatic and delicious. It smells of blueberries and cheese, something that will surely crave for.
Blue Dream is a tall plant that can grow up to 3 meters high and because of this, it needs to be grown outdoors. It can produce great yields and will flower in just 9 weeks. It is resistant to mildew and pests as well as any changes in weather or climate. Blue Dream is also a popular, legendary strain coming from the United States and is commonly grown in the areas of the West Coast.
Cheese is a popular dank and sour strain with a very sharp and earthy smell and taste. It is a very popular strain that's also the parent of so many impressive strains as well. It is a staple in most dispensaries located in Massachusetts because of its very relaxing and euphoric effects.
Durban Poison is a landrace cannabis strain and has very robust genetics. It is a strong strain that can withstand temperature and climate extremes; it is one of a few strains that will actually grow well when cultivated outdoors. Durban Poison is small and compact and thus will work best with stealth growing.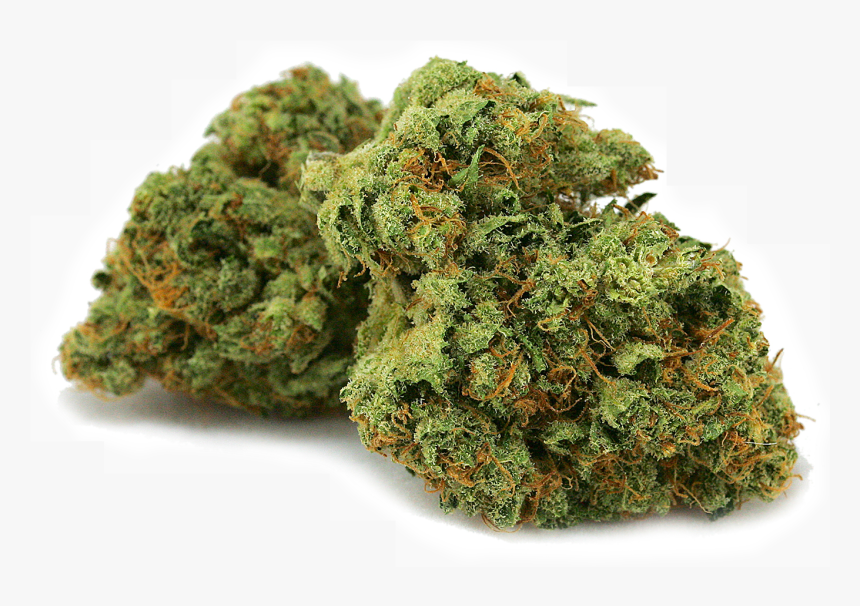 Gorilla Glue Auto is a fast-flowering strain with good yields. The name suggests its effects. You will be literally glued to your seat after you take a dose as it is a very potent and strong strain. When grown carefully, Gorilla Glue Auto flowers will be ripe, large and the plants can grow up to 2 meters tall. Gorilla Glue can even produce more yields when given the best yields, good nutrients, and the best lighting.
The headband is so-called because one dose will instantly make you feel like you're wearing a heavy head band. It's also like wearing a halo over your head. It is an aromatic strain that will produce an uplifting effect. It is a hybrid that can be used as recreational marijuana or medical cannabis as it can ease pain, stress, anxiety, depression, and insomnia.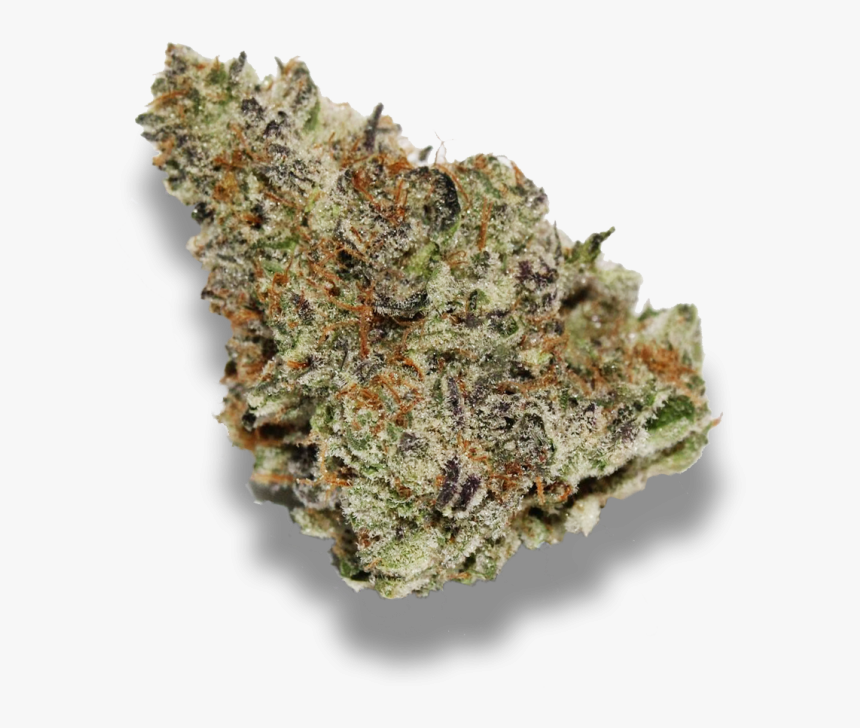 Northern Lights Auto is a fast-flowering strain that is very easy to cultivate indoors or outdoors. It is a popular strain and is also a forgiving variety as it can grow best even in the hands of beginners and also after being handled carelessly. The best time to grow Northern Lights Auto is in spring and in summer to get the maximum results. It can flower in just 9 weeks and will produce the best yields.
Super Silver Haze is a champion cannabis strain and is found in most dispensaries in Massachusetts. This strain has a delicious earthy and sweet flavor and is one of the easiest to grow. You can use Super Silver Haze to relieve stress and ease all kinds of pain.
Always choose high-quality cannabis seed strains that will grow in Massachusetts. Don't settle for anything less to get the best and healthiest plants with the most yields.