Is your warm and dry climate keeping you from growing cannabis? If so then you must check out our top 8 best strains for desert climate recommendations. These strains can withstand even the dry air and hot sunshine plus will still produce healthy plants with good yields.
Afghan Kush
Afghan Kush is a pure indica that was initially grown in the harsh desert climates of the Hindu Kush mountain ranges along the borders of Pakistan and Afghanistan. It was mainly used to make hashish. It is very easy to cultivate but because of its steep THC of 25%, this is not ideal for beginner consumers. Always consider moderate use of Afghan Kush especially if it's your first time.
Amnesia Haze
Amnesia Haze is another sativa dominant strain, a recipient of the 2004 Cannabis Cup because of its amazing qualities. It is a potent strain that will instantly fire up your energy and enhance creativity. It comes with an earthy, pineapple, and lemon flavor and yields more than the average strain especially when you cultivate this strain outdoors.
Blueberry
Blueberry is an indica-leaning cannabis hybrid with a flavor and aroma similar to ripe blueberries. It has high THC giving you euphoria and relaxation. This is a tall plant for an indica and will yield high. It is one of the easiest to grow and is great for first-time growers.
Critical Kush
Another easy growing desert strain is Critical Kush. This is a strain coming from very powerful and popular parents. This is an indica-dominant strain with very high THC up to 25%. It can induce a couchlock effect and deep sedation and thus, you must be careful and take it moderately.
Durban Poison
Durban Poison is a legendary strain with pure sativa genetics. It is potent, energizing, and will make you giggly and happy for hours. This strain has earthy and pine flavors and will grow very tall and hence, must be supported with stakes early. You can bet that this pure sativa is easy to grow and can thrive outdoors as well as indoors.
Jack Herer
Jack Herer is a powerful and therapeutic sativa-dominant strain with early flowering. It can yield high and will grow very tall up to 78 inches. Because of its height, you should consider growing this strain outdoors or at least, inside a large and spacious growing area. It has mood-elevating effects and will enhance creativity. This is why it's used to ease depression, poor appetite, and stress.
LSD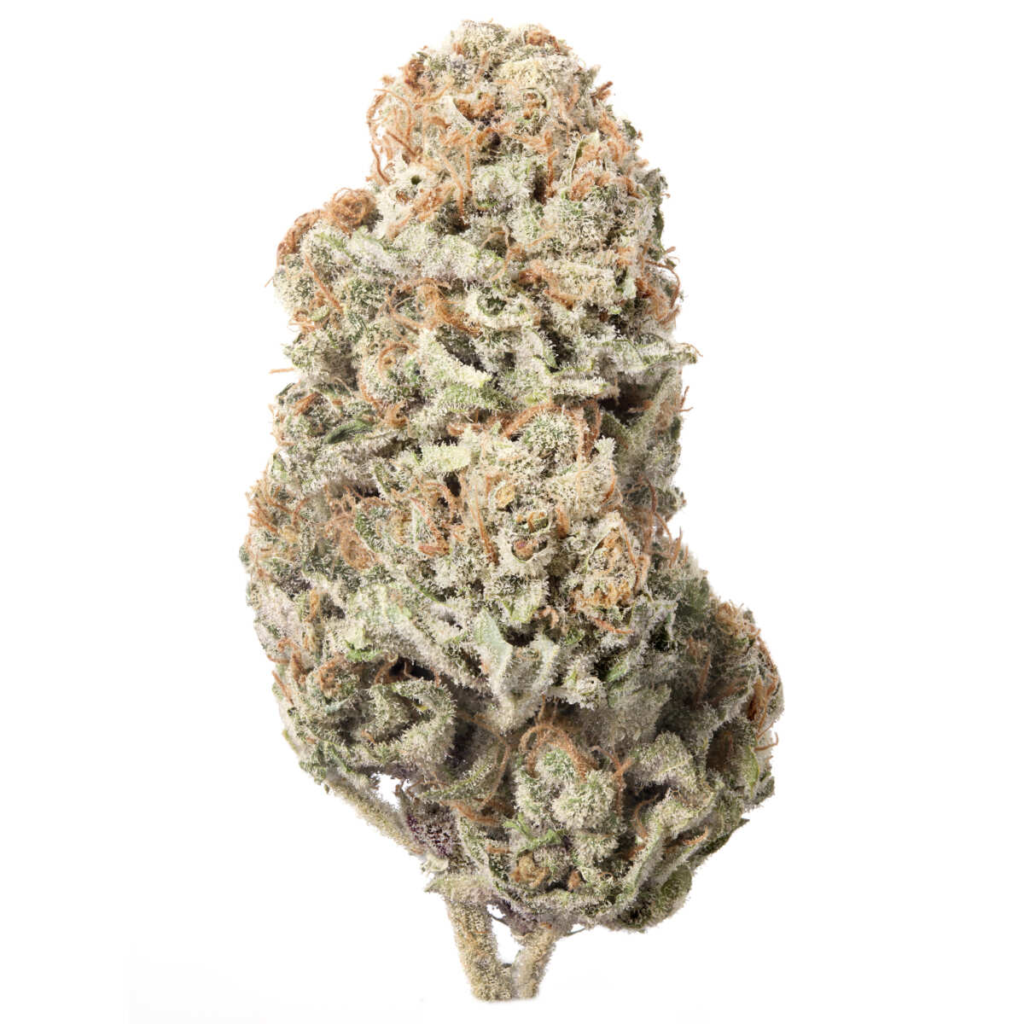 LSD is an almost balanced hybrid strain named after the psychedelic drug of the 70s. This strain has very high THC and thus, can produce a psychoactive high, creativity, and mood elevation. It has earthy, lemon, and honey flavors and is used to ease pain, stress, nausea, and muscle pains. New growers will love this euphoric and satisfying strain as it is very easy to cultivate.
Tutankhamun
Tutankhamun is a sativa dominant strain with high THC up to 29%. It has a sweet taste and great aroma which will fill your growing area with fruity and skunk flavors. This strain can enhance creativity, improve social interactions and renew your energy. Tutankhamun is effective as a medicinal strain and can be used to treat a variety of medical and health conditions like anxiety, stress, and pain.
Choose the best strains for desert climates that will meet your growing needs and experience. You'll have better luck at growing weed when you study carefully what the strain needs especially climate-wise.