Warm summers and bitterly cold winters, best describe the Northern California climate. And even with the drastic changes, you can still cultivate cannabis plants as long as you have the best outdoor strains for Northern California. Here are the top eight for you.
Bubba Kush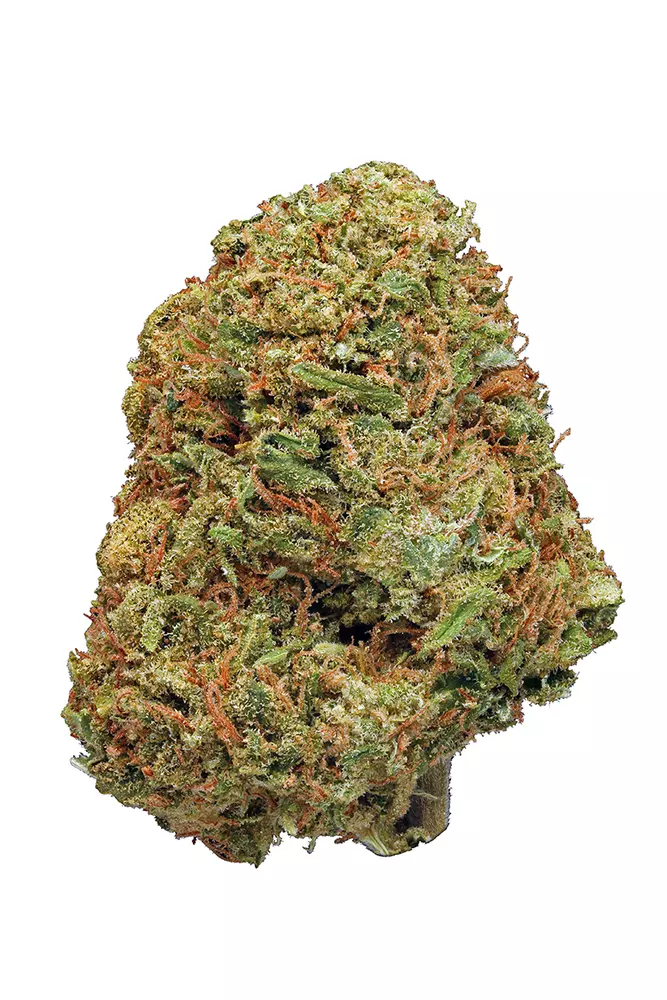 Bubba Kush is an indica-dominant hybrid that has very high THC content from 18 to 25.47%. This is a euphoric strain that can make you feel very relaxed and happy plus, can ease conditions like fatigue, pain, stress, and nausea. Bubba Kush comes with pine, earth, and honey flavors. It is a small plant that can bloom earlier than most indicas at 49 days after germination.
Candy Kush Express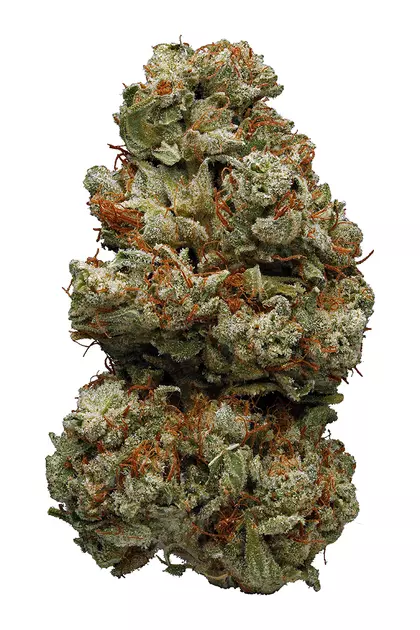 Candy Kush Express is an indica-leaning strain with high THC at 20% and a sweet taste that will instantly get you hooked. This hybrid is a fast bloomer as it can flower as early as 42 days with medium-sized yields. This strain needs an experienced hand to grow and stretches up to a height of 66 inches when mature. Candy Kush Express offers a balanced high and is useful in the relief of insomnia, pain, anxiety, stress, and depression.
Gelato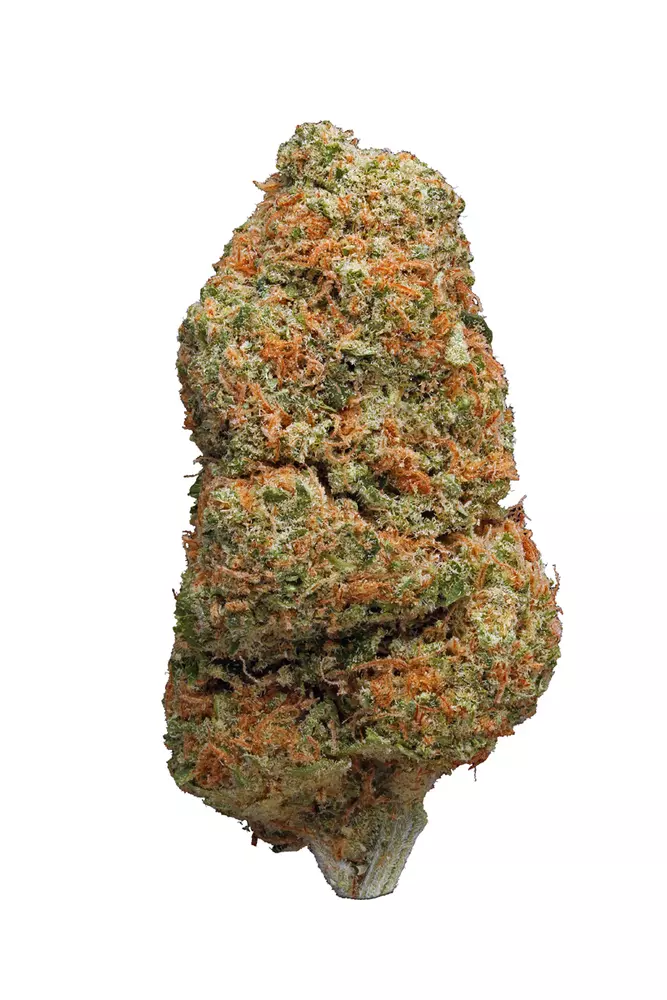 Gelato is an almost balanced indica-leaning strain that's popular for its extra-sweet flavor with fruit, ripe orange, and blueberry flavors. It produces an uplifting high, sedation, and euphoria and thus, it is used to relieve insomnia, inflammation, pain, stress, and anxiety. Gelato flowers bloom in just 56 days after germination and grow to a small plant. It is difficult to grow but once you get a hang of it, you'll have healthy plants with great yields.
Green Crack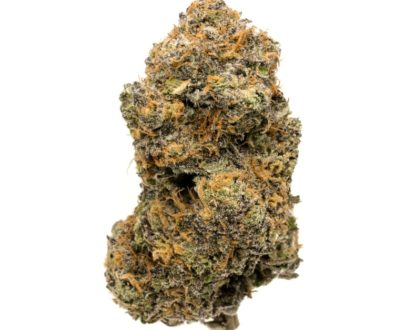 Green Crack is a pure sativa strain with a very sweet and fruity flavor. It is very potent as it comes from superior strains Skunk #1 and Afghani strains. You will feel very energetic, focused, and creative with this strain and is also used to ease stress, depressions, and poor appetite. Green Crack is very easy to grow.
Quick One
Quick One is an indica-dominant cannabis strain with a ruderalis lineage. It comes with a moderate amount of THC which makes it great for beginners. Just like its name suggests, it flowers quickly and will be ready for harvest fast. This strain has skunk and earthy flavors and grows only to a small 30-inch plant.
Skywalker OG
Skywalker OG is a sativa-dominant hybrid that comes from California. It has very potent mind and body effects thanks to its high THC levels. This strain offers earthy, skunk, and diesel flavors and will bloom early in just 49 days. This grows tall up to 60 inches and will yield high.
Sweet ZZ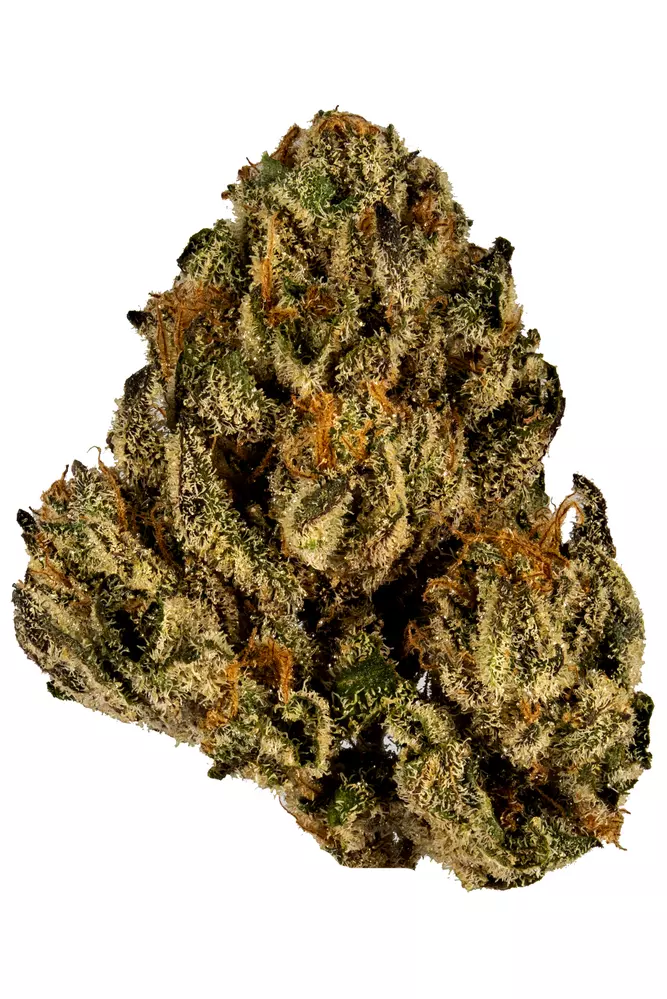 Sweet ZZ is also called Sweet Zkittlez. This is a sativa-leaning strain with unique rotten fruit, grape, and citrus flavors. This hybrid offers an enjoyable high that will leave you very refreshed and happy. Sweet ZZ flowers fast and easy in just 49 weeks but are not for beginner growers.
White Widow
White Widow is a classic cannabis strain, recipient of so many cannabis awards all over the world. This is an indica-leaning hybrid with a high THC of up to 21%. It offers a mind and body high combined with creativity, improved social behavior, and laughter. White Widow is also a medicinal strain. It will bloom fast in just 49 weeks and will grow tall up to 78 inches.
Found the right one from our best outdoor strains for Northern California? Don't forget to choose the strain that works for your growing experience aside from your climate conditions.